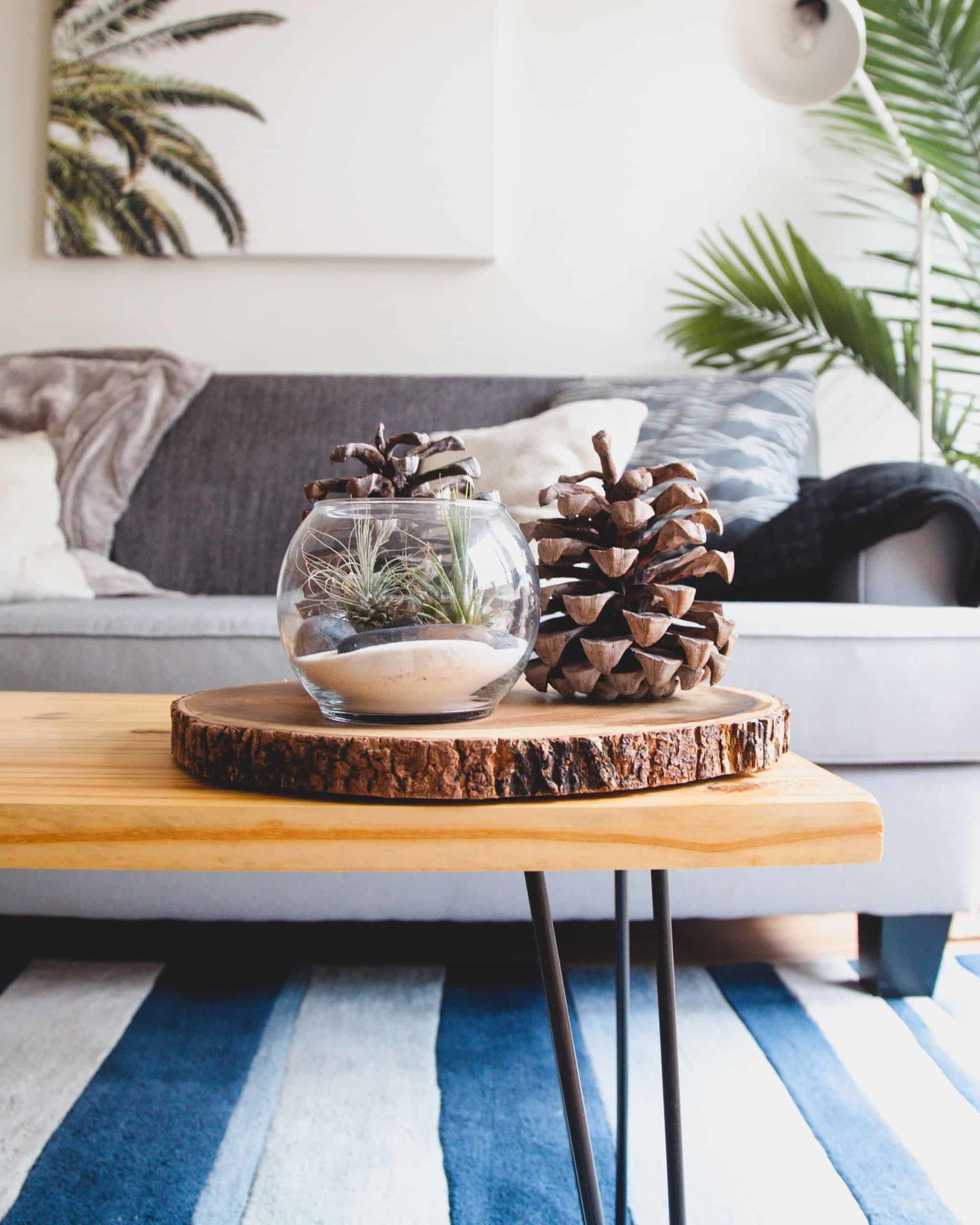 Visiting an open house is a great way to start your home buying journey. It allows you to learn the neighborhoods and make decisions about what kind of home you'd like to buy. But with countless open houses every weekend, it's important to be strategic about your visits. So whether you think you'll be buying a home in the next few months or later in 2019, here are a few tips to help you make the most out of an open house:
Don't Be Shy
Don't be afraid to ask questions! Feel free to ask the agent about the neighborhood, the surrounding schools, or if there are any special assessments or other fees associated with the property. Be aware that the agent at the open house could just be filling in for the actual agent, and could possibly not know much about the listing property. This is very common and nothing to worry about! Just make sure to get the listing agent's information so you can follow up with them.
Ask About the Photo Policy
Always ask before you start snapping pictures and taking videos. Remember that the home could still be someone's residence and they may not want pictures taken. If you are allowed to take photos though, go for it! This is a great way to help you remember the details about the home, especially when you're on your sixth open house on a busy Saturday. If you're not allowed to take pictures, make sure you jot down some notes about the things you liked and didn't like about the home. Your notes and photos will help you understand what you are really looking for in your future home.
Check Out the Neighborhood
Before or after visiting the open house, take a stroll around the neighborhood. You might be surprised, pleasantly or otherwise, about your surroundings. You might also want to drive a larger radius around the home to see where the nearest grocery store, gas station, park, and more are located in reference to the home. If you're really interested in the home, be sure to come back after dark – neighborhoods can change a lot after the sun goes down!
Test the Windows and Doors
Sticking doors and windows can be a sign that there is a problem with the foundation. By paying attention to these features during the open house you'll be doing some preemptive checking on the condition of the home. But don't write a home off if you notice a door sticks slightly, as this can also be due to humidity and recent rainfall. Other warning signs to look out for are gaps around window frames or sagging, uneven flooring. If you end up moving forward with the home, be sure to use a home inspector who has a reputation for being thorough.
Use Your Time Wisely
If you're planning to use an hour of your time on a Saturday to go to an open house, try to see a few more. Look for several open houses happening in the same neighborhood and visit them all. Next weekend, you can do the same in a different area. This will help you maximize your time and allow you to begin to notice those small differences that set similar homes apart.
Pay Attention to Other Buyers
You never know what other buyers may know or notice about the home that you haven't. Pay attention to what other buyers are looking at, talking about, or asking the real estate agent at the open house. Or you can make conversation with them yourself!
Please don't hesitate to contact me if you have any questions at all about the home buying process. I would be more than happy to help. And when the time comes that you're ready to have a Realtor represent you in your purchase, I would love to have the chance to earn your business!