2018 was full of design trends that included subway tile, rose gold accents, and plenty of all-white interiors. With less than ninety days until year's end, I've put together a complete list of the top home design trends from 2018!
Dare to Bare
Did you dare to bare the contents of your kitchen cabinets this year? Although open shelving may not be for everyone, when done well it yields impressive, Instagram-worthy results. Open shelving is a great way to showcase a collection of glassware or dishware while also helping to create the illusion of a larger, more open kitchen.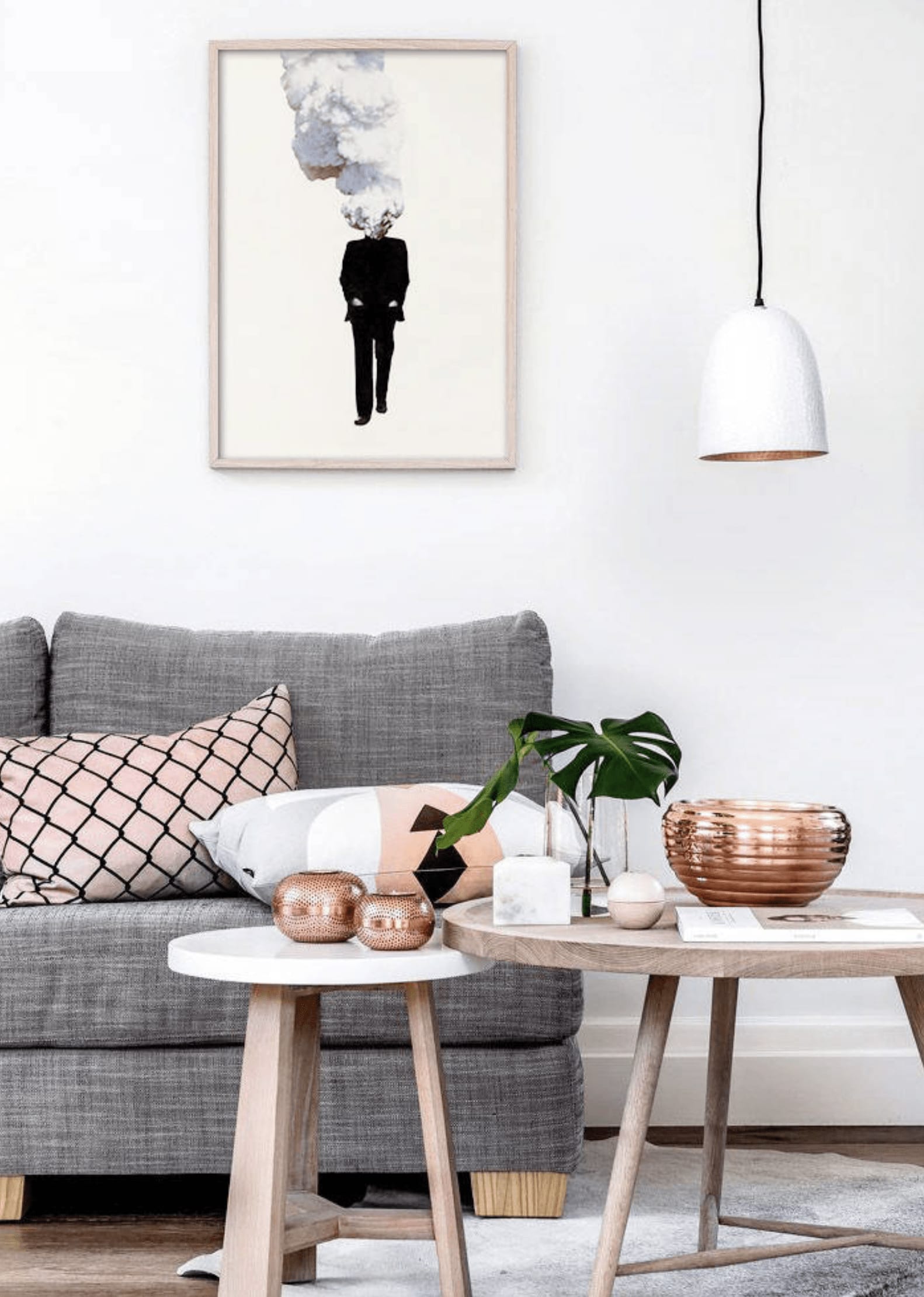 Rose Gold Accents
Move over sterling silver! People continued to fall in love with rose gold this year, incorporating it into their homes in the form of appliances in the kitchens, hardware in the bathrooms, and whole-house décor! While some may be over this bright and trendy metal, there's no denying that rose gold was one of the hottest home décor trends in 2018.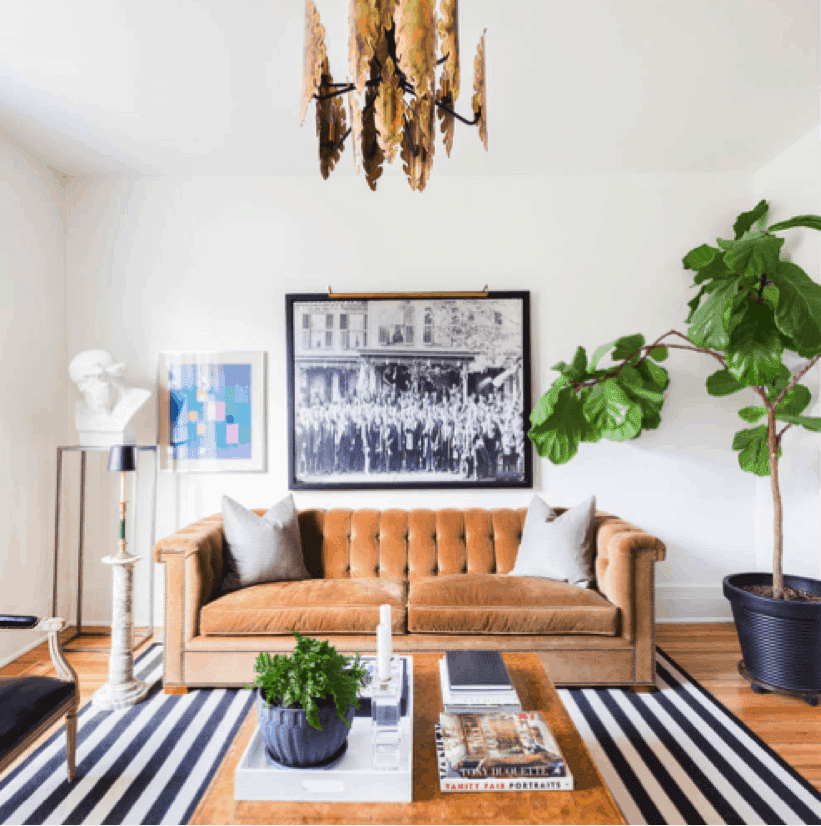 Plenty of Plants
It seemed that everyone gained a green thumb this year. While having houseplants is not a new trend, it did seem that plants were everywhere in 2018! From the easy-to-care-for succulent to giant fiddle leaf fig trees, houseplants really had a moment this year.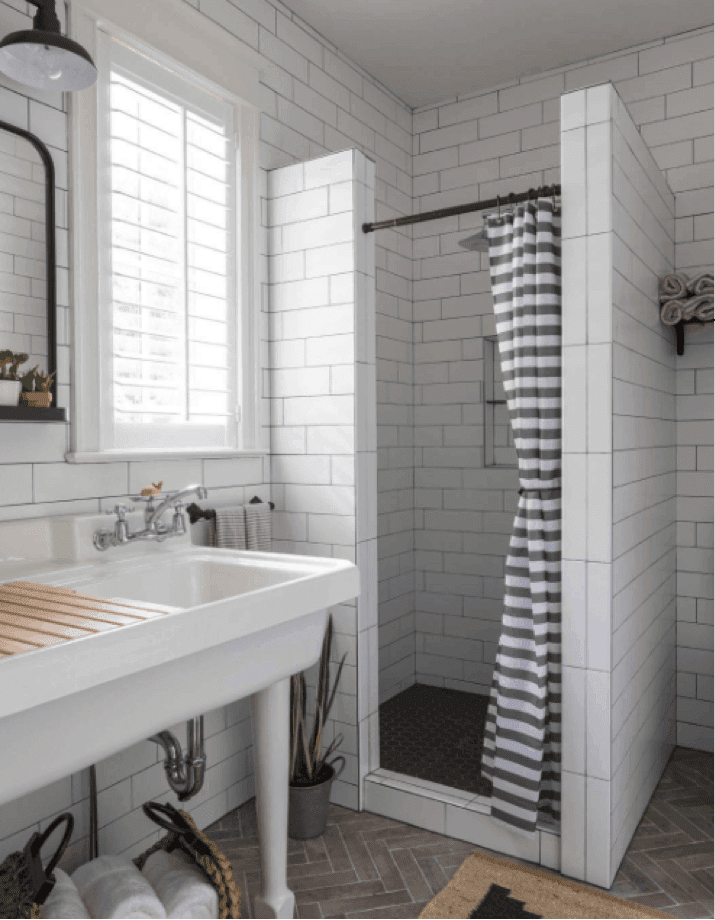 Stylish Subway Tile
Subway tile continued to pop up in kitchens, bathrooms, and even laundry rooms this year! While many feel this trend is starting to lose its luster, a crisp while-tiled bathroom is always in style. It provides the perfect backdrop for beachy décor and is easy to care for.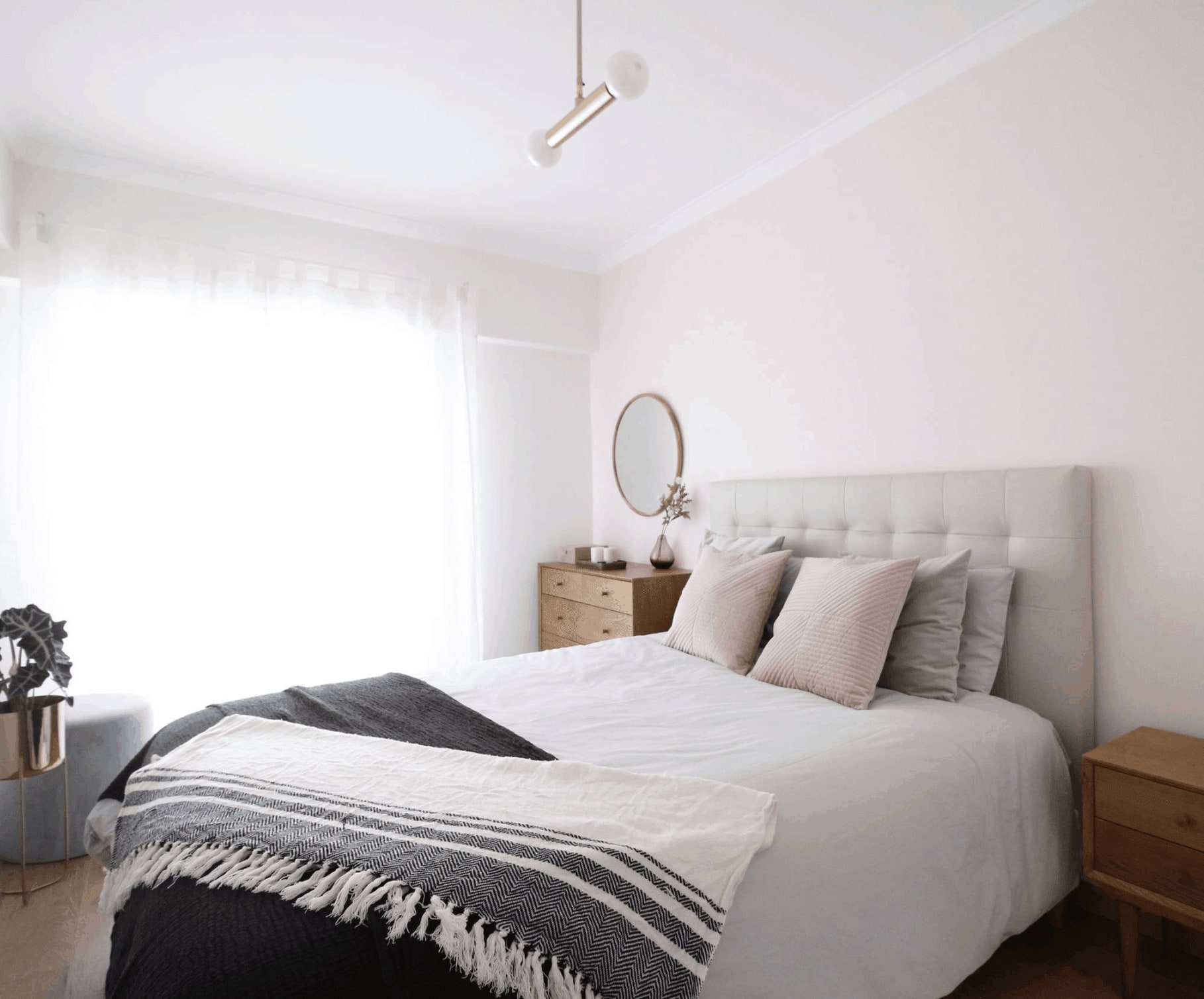 Millennial Pink
If you thought pink was everywhere this year, you weren't wrong! A pretty, blush shade called Millennial Pink was having a moment. This color often popped up on walls, but for those who wanted to try out the trend without the time (and money) investment, there were and still are plenty of millennial pink home décor items available like pillows, throws, rugs, lamps, and even art.
All-White Interiors
All-white interiors are a trend that has been "in" for so long, that it's hard to remember when they were ever out! One reason for this trend's enduring popularity could be that it allows you the opportunity to change décor accents like pillows or artwork frequently because the rest of the space functions like a blank canvas.
Which 2018 home design trend was your favorite? What would you like to see take center stage next year? Leave me a comment below!