Buying a home is a huge commitment- and not just financially! Your home is where you're going to spend the majority of your time for (at least) the next several years and it's also where you're going to celebrate life's big moments with your family. So before you take the leap into home ownership, you'll want to make sure you're ready. Check out these tips I've prepared for first-time home buyers like yourself: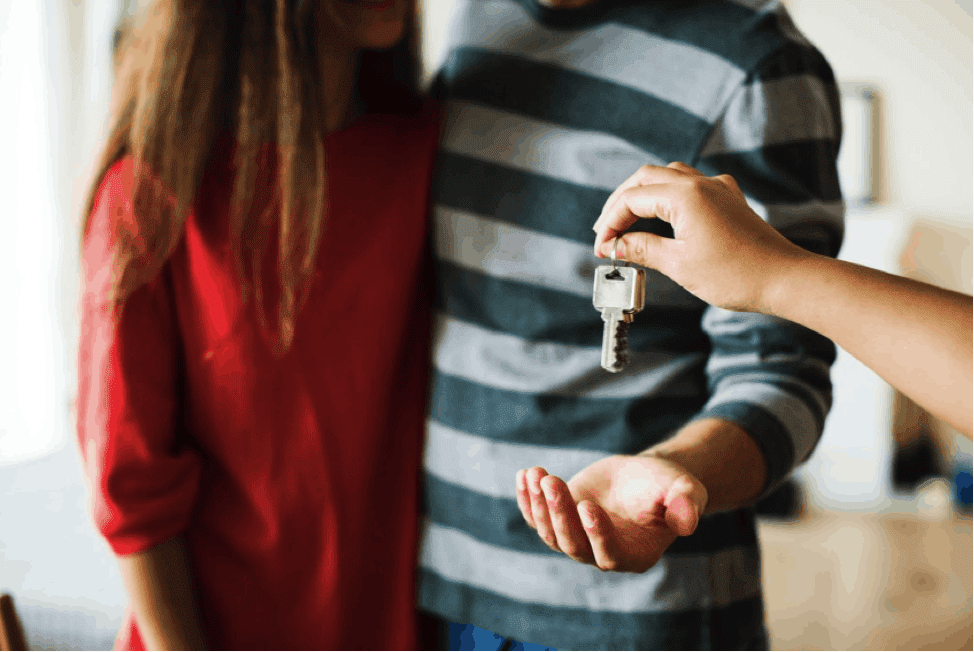 Watch Your Credit Score
Be sure to protect your credit score in the months leading up to your home purchase! Changing jobs, a gap in your work history, or a decrease in salary can all affect your home loan approval.
You'll also want to raise your credit score if you can. Check for any inaccuracies in the report and work to get them removed. The higher your credit score, the better your interest rate will be. And if you're a strong borrower, you may be able to qualify for special programs available through your lender.
Save, Save, Save!
It's never too early to start saving! By tucking money away early on, that down payment won't seem so insurmountable when you decide you're ready to buy your first home. Calculate your salary and expenses and then set aside part of your discretionary income each month.
Besides the down payment, you should also have money set aside to pay your closing costs, moving costs, and any upfront repairs or updates the home may need after you move in. And you'll still want to have money left over in your emergency fund! With all the potential costs involved in buying your first home, it pays to start saving early!
Make a Wish List
As a first-time home buyer, it's important to be clear on what you're looking for. Make a list of all your wants and needs before you ever set foot in an open house. You'll want to make sure the list reflects what's truly important for your family to have in a home and what things you could live without. Only then are you ready to start attending open houses.
And be sure to reevaluate your list often to see if you should remove or add anything new. You might be surprised how your wish list changes after viewing a few homes!
Find the Right Realtor®
Finding the right Realtor® is one of the most important parts of the home buying process. Be sure to choose an agent you feel comfortable with. After all, this is a major milestone for you and your family – you want to feel good about the person representing you!
I recently wrote a blog post with a few things you should keep in mind when hiring a Realtor®. And if you're looking to buy a home in San Luis Obispo, Arroyo Grande, or elsewhere on the Central Coast, I would love to work with you! Please contact me so I can learn more about you and what you're looking for.
Keep Resale in Mind
When looking at homes, don't forget that you may one day need to sell this home. Just because you don't mind the busy road behind the house, doesn't mean the majority of buyers will feel that way. Always keep the current value of the home in mind and be on the lookout for those features that will help maintain or increase the home's value over time – especially those things you can't change like the school district and the view.
I hope these tips help you on the road to your first home purchase. Again, if you're looking to buy on the California Central Coast, don't hesitate to reach out! It would be a pleasure to speak with you about where you are in the process and what you're looking for. Give me a call at
(805) 441-1276
.