It was a great summer for real estate on the Central Coast! Here's a look at how our local market is performing:
1) Home Prices Remain Strong
Home prices have continued to remain strong year over year. In most areas, the median sales price for homes, townhomes, and condos has increased significantly from August 2017.
2) Though the Market is Shifting
Experts are
predicting
that the real estate market nationwide could shift to a buyer's market by 2020. We are already starting to see the effects of that on the Central Coast with homes staying on the market a little bit longer. Properties in San Luis Obispo County now spend an average of 28 days on the market, which is up from just 19 days this spring!
3) Interest Rates Are Up
Interest rates continue to tick up. As of writing, the average 30-year fixed mortgage rate is 4.88%
As we move into fall, if you think you want to sell sooner rather than later, it's time to get serious! To get the most money for your home, you'll want to list your home while it's still a seller's market.
If you're curious about what your home is worth in today's market, click here to get your free home value estimate!
You can also create your own free market report here. I will send you periodic updates by email about new listings, escrows, and sales in your area.
The data below is current as of September 13th, 2018.
San Luis Obispo County
San Luis Obispo County has seen an increase of 7.6% in the median sales price for single family detached homes. This ups the average sales price to $615,000. Townhome prices have also increased to $419,000, which is up 4.8% from last year.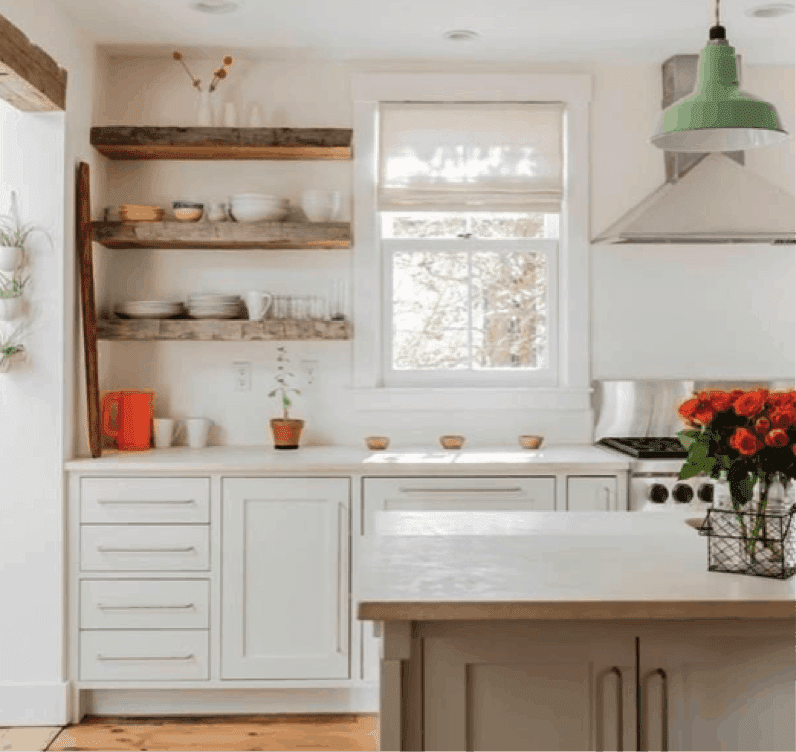 Arroyo Grande
Arroyo Grande has seen an increase of 3.5% in sales prices since last August. The median sales price is now $735,000 for a single family detached home. Condo prices have also risen. The average price of a condo is now $379,000, an increase of 5.6% from August 2017.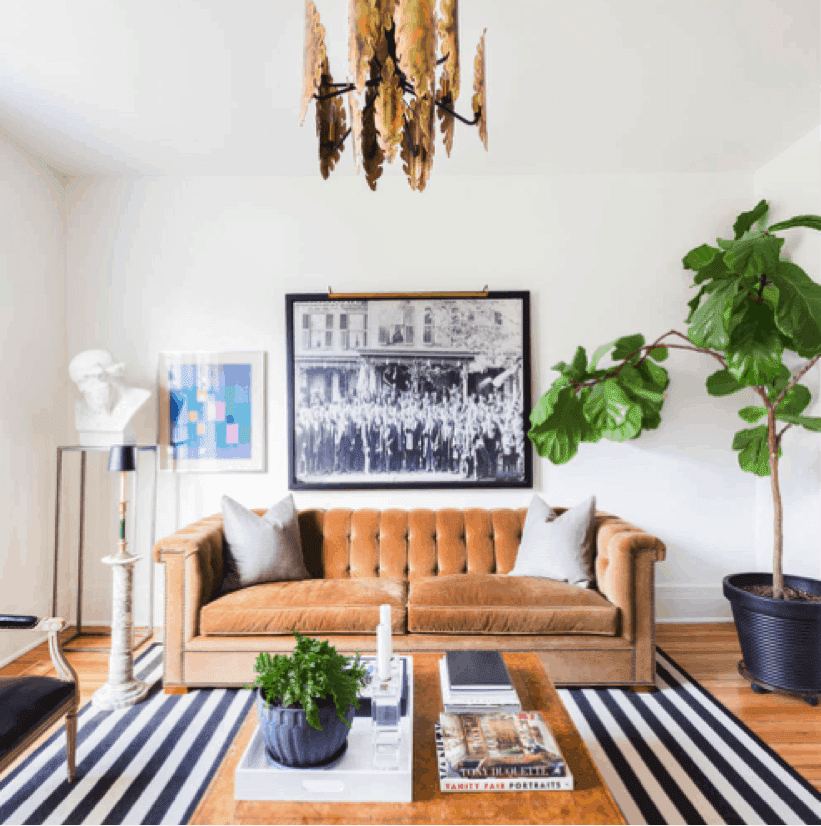 Avila Beach
Prices for Avila Beach homes have increased 5.9% since August of last year. The average sales price for a detached, single family home is now $1,100,000. The cost for a condo in Avila Beach has also increased from August 2017. The median sales price for a condo is now $839,900, which is up 21.7% from this time last year!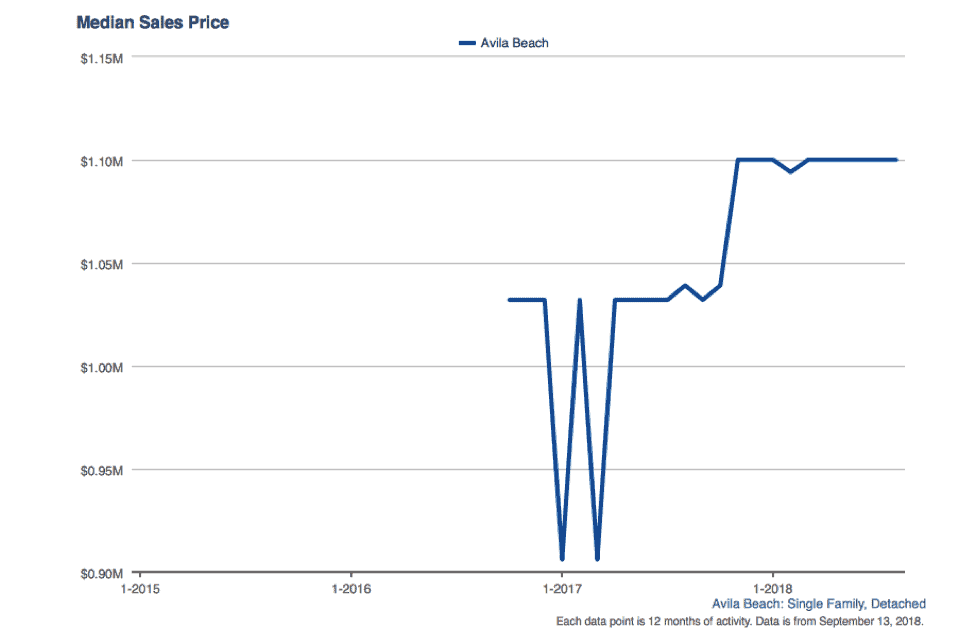 Cal-Poly Area
While Cal-Poly has seen a decrease in the cost of homes in recent months, the price of a detached single family home has increased year over year by 4.9%. Homes now sell for an average of $915,000. Prices for townhomes in the area have increased 2% from August 2017, making the median cost of a townhome $500,000.