Now that the holidays are over, it's time to do some deep cleaning around the house. After all the hustle and bustle of the holidays, you'll want to make time to put away all the decorations and make a fresh start for the New Year. In addition to your normal chores like vacuuming and dusting, keep reading to pick up some clever tips and tricks to deal with six common post-holiday cleanup woes!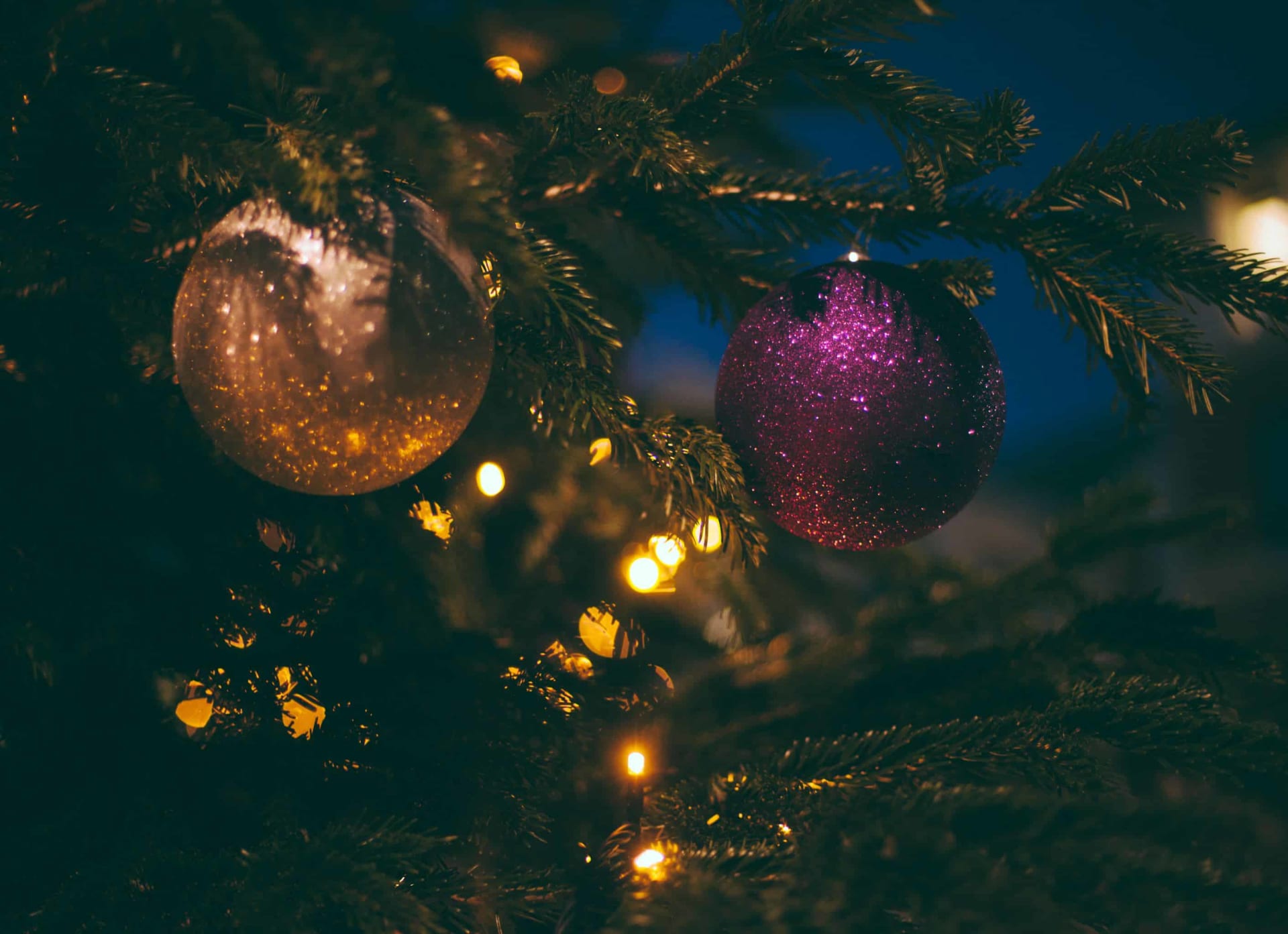 Quickly and Easily Get Rid of Faux Snow
Fake snow in your home's windows looks so festive and fun- especially if you live in California! But removing it isn't always the easiest. To make cleanup easier, use a diluted vinegar mixture. Vinegar cuts right through the adhesive that keeps the snow stuck to the window!
Organize Your Holiday Decorations Once and For All
When packing up and putting away all those holiday decorations, it's easy to just throw everything in a bin and decide you'll deal with it next year. But make this the year you stop putting it off! Make time to develop a system to organize everything neatly, throw out anything that's broken, and get rid of items that may be worn out or you just don't love anymore. Remember that you can always donate your unwanted holiday décor to your local thrift store!
Tame Your Christmas Lights
Every year we string up lights on our homes, porches, and Christmas trees. They look so festive and beautiful! But when it comes time to take them down, they can quickly become a tangled mess that you'll need to spend hours unraveling next year. To avoid this problem, find a piece of cardboard and wrap the lights around it. Cut grooves into the cardboard to keep the strands in place. This will keep your lights neat and ready to be hung next year!
Refresh Your Guest Room
Some of us are lucky enough to have friends and family visit over the holidays – which means your guest bedroom might need some TLC! Be sure to start by stripping the bed and washing all the sheets, pillowcases, and blankets. Wipe down doorknobs and other surfaces to disinfect them. And make sure to scan the room for any items your guests may have accidentally left behind.
Say Goodbye to Your Christmas
Click
here
for information about the best way to recycle your Christmas tree in San Luis Obispo County. But you may want to call and check that they're indeed still accepting Christmas trees. Many cities also have local drop-off areas at parks and tree lots that will haul the trees away by the end of January.
Lift Stubborn Red Wine Stains From Carpet
Red wine is usually flowing during the holidays, so it wouldn't be unusual to spot a few carpet stains around your home in January. To tackle those missed stains, order something like Wine Away or create your own DIY wine stain remover. For instructions on how to DIY your own carpet-cleaning solution,
click here
.
I hope you had a wonderful holiday season with family and friends! I love this time of year, but it feels just as good to get back into the swing of things in January. I hope you enjoy these New Year cleaning tricks to get yourself, and your year, started off on the right foot!