Selling your home isn't always the right decision for yourself and your family. Sometimes it may make more sense just to remodel. To help you decide, ask yourself the following questions: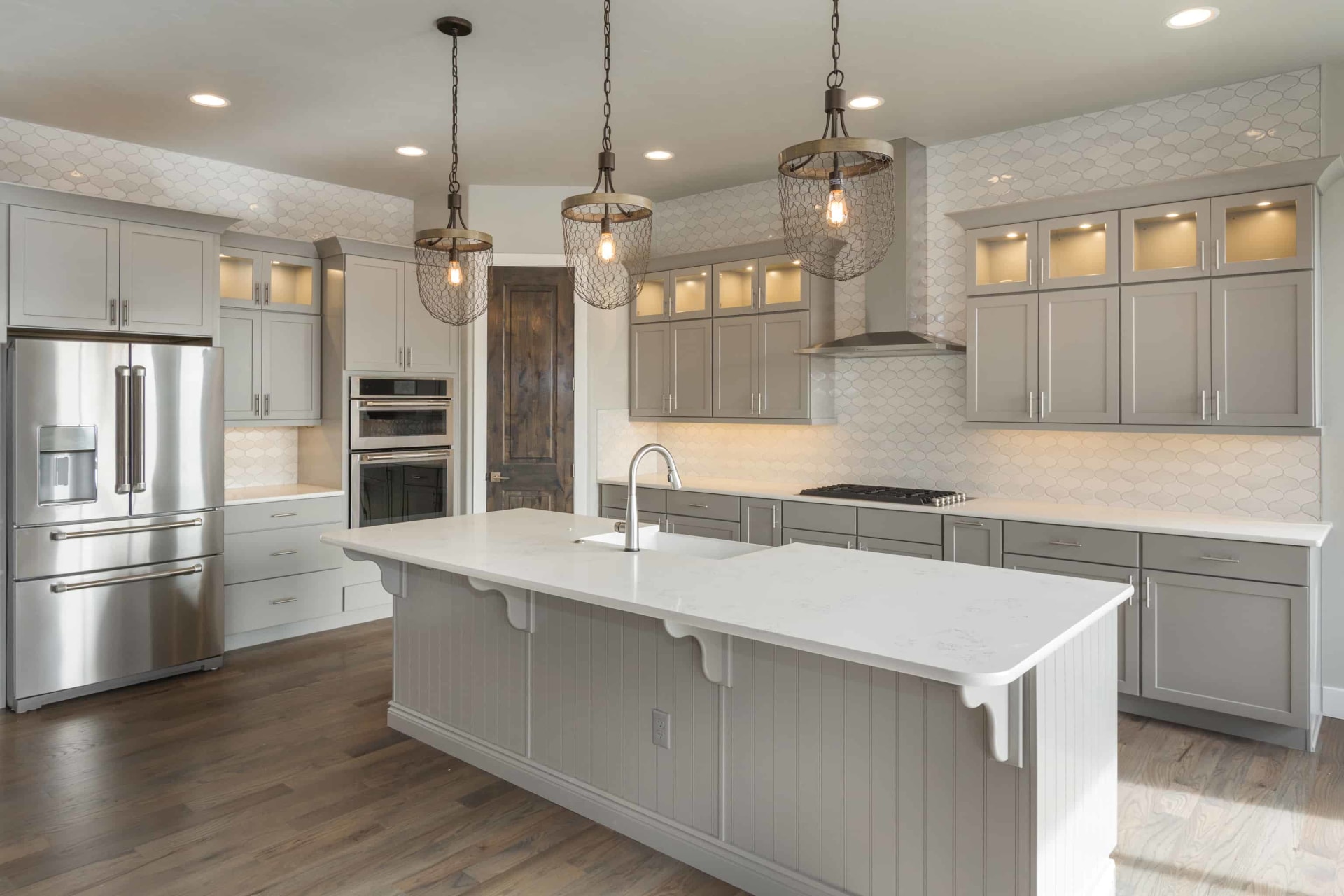 What Needs to Be Done?
Take a real, hard look at what needs to be updated or changed. It's important to be honest with yourself about what you're getting yourself into before you begin any projects. Be realistic if the work is something you can handle yourself or if you'll need to hire somebody to complete all or part of the project. Some work will need to be done by a licensed contractor and some work you just might not have the skills to complete. Either way, you need to make some decisions in order to accurately estimate your costs.
What's My Budget?
When deciding whether to sell or renovate, a major factor in the decision is your budget. It's important to set a budget for the project that you'd be comfortable paying and then gather estimates from a few different professionals. If the renovations you wish to make are too costly, you might be better off selling and purchasing another home that better fits your needs.
What Will Be My ROI?
Before you renovate, you should consider if the changes you want to make are likely to increase your home's value. While the functionality and livability of your home are certainly important if you plan to keep living in it, you do want to consider what the changes will do to your home's value. Of course, anything that will devalue your home should be avoided. But if your project is not likely to bring you a return when you go to sell, you may want to reconsider.
Do I Need More Space?
Most of the time, if space is an issue, it's usually more cost-effective to sell. But not always. If your family is still growing, you need to add another room, and you have the space for it, consult with a licensed contractor to get an estimate of the cost. If you need a referral for a local professional, just let me know!
Are There Things I Don't Like About My Home That I Can't Change?
Sometimes a home renovation is just not the answer. If your renovation wish list is masking more serious complaints about things you really can't change like your home's location, the length of your commute, your view (or lack thereof), your neighbors, or your child's school district, then you should list your home.
How Long Will the Renovations Take?
Time is also an important factor to consider. Most projects can take up to six months to complete, but you should also be prepared for the project to take longer than expected. Also, keep in mind that you'll likely be living in your home during the remodel. If you have a long list of changes you'd like to make, you may end up living in a construction zone for months – or even years. If that's the case, you need to think long and hard if you and your family are okay with that. Sometimes it makes financial sense to remodel on paper, but the time cost and aggravation just aren't worth it.
Whatever you choose to do, be sure you're making the right financial decision for yourself and your family. If you'd like my advice, please give me a call at
(805) 441-1276
– I'm here to help!