Once you decide that you're ready to buy or sell, it may seem like you start meeting Realtors® everywhere you go. And all will definitely be eager to work with you! So how do you go about deciding who to hire?
Whether you're interviewing two Realtors® or twenty, it's important to ask questions that will help reveal whether the agent sitting across the table from you is the right fit or not. Regardless of whether you're selling or buying a home, the following questions should definitely make their way into every agent interview you do: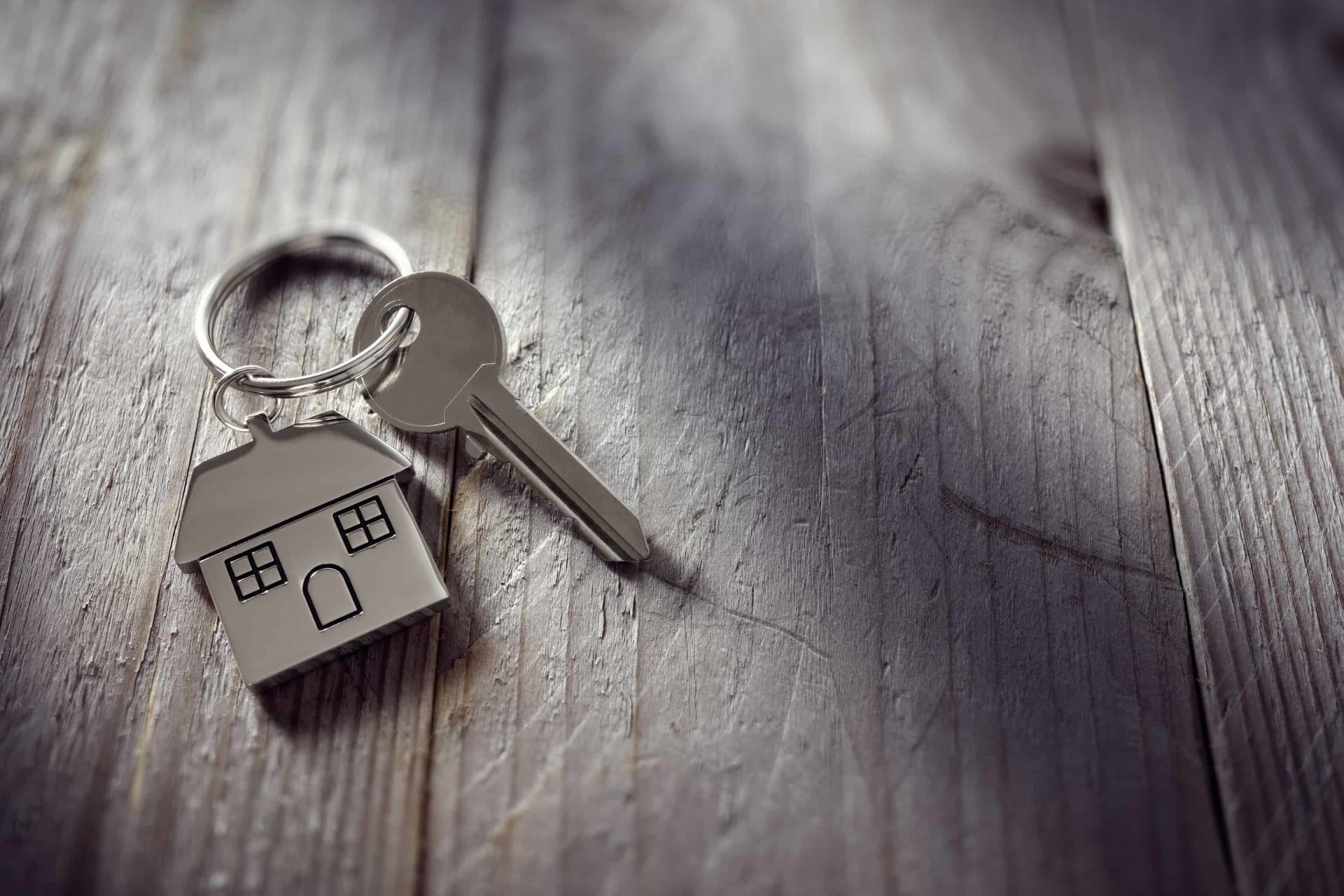 How Long Have You Been an Agent?

This is a great question to ask because you want to hire an agent who has the experience and the skills to help you achieve your goals. You should also ask if they have any other relevant experience in the industry. Many agents have previously worked as a real estate assistant, transaction coordinator, or lender. If they are a little less experienced as an agent than you would like, their additional industry experience may make up for it.
Are You Full-Time or Part-Time?
In a hot market like ours, homes sometimes receive offers the same day they go on the market. You need to know how quickly your agent can get you in to see a home. Also, if they're working part-time, they might be missing out on valuable networking opportunities with other agents. Many times I've been able to find a home for my clients that was not on the market based on my connections in the community. Who you know matters!
Do You Work on Your Own or Do You Have a Team? What Aspects of My Transaction Will You Personally Be Responsible For?
You'll want to know if your agent is out of town or busy with another client, is there someone available to help you? And if you hire the agent, will you be working mostly with them or their assistant? Many top agents are too busy to make every appointment for all their clients so you may end up seeing homes with their assistant or a junior agent on their team. This might be perfectly fine with you, but you want to know this information upfront.
Do You Specialize in My Area/the Area I Want to Buy In?
Local experience matters. Especially in our community where all homes are not created equal. You want to hire an agent who has the pulse of the community, who can truthfully tell you the good, the bad, and the ugly of living in the town you're considering purchasing in. Your agent should also be able to inform you about future plans for the community. If you love a home because of the open space view from the backyard, you'll want to make sure there aren't any immediate plans to develop that space. Your agent should know what's going on with the community to help you make informed decisions.
If you're selling, your agent will need to know what homes in your community typically sell for to help set an appropriate price for your home. Price too high and your house may sit on the market. Too low and you may be leaving cash on the table.
How Long Does it Take Your Clients Typically to Sell/Buy a Home?
Your experience could vary wildly from your average client's experience based on a number of factors that neither of you can control, but it never hurts to ask. If an agent tells you that most of their clients sell their homes in 60-90 days, but you know the average market time in your area is 22 days, you may want to ask the agent about that discrepancy. On the buy side, you want to know that your agent has had success getting offers accepted. It may be a competitive market, but it's not impossible. Again, this is an area where you may want to ask some follow-up questions.
How Many Clients Are You Working With Currently?
As an industry outsider, how do you know how many clients is too many? Or too little? Everyone is going to handle their business differently. What you're looking for with this question is a number that seems too high or too low. And then you'll need to consider what type of client you are. Do you want your agent to call you every day and be very hands-on? Choose an agent who has less clients and more time. Want to work with an in-demand agent regardless of how much personal attention you'll receive? Then you'll probably be fine with the busier agent.
What Sets You Apart From Other Agents?
This is a good question to ask because it reveals a bit about the agent you're talking to. They should be able to competently answer this question without too much stumbling. If they struggle to advocate for themselves, they may struggle to advocate for your interests during negotiation. Or if the answer makes you suspicious, that's a sign that you don't truly trust this agent. And you need to trust them – buying or selling a house is a big deal!
How Will We Communicate?
This is an opening for you to talk about your preferred communication methods and frequency. If the agent does not agree to communicate with you in the way that you want, you may want to walk away. Communication is key and if you and your agent don't communicate well, trust will almost certainly erode as you work together.
Can I Talk to Some of Your Past Clients?
A good agent should not hesitate to furnish you with the contact information of a few of their past clients. In fact, they should have come to the meeting with this information already prepared. This is by far one of the most common questions I get asked during an appointment.
If you're thinking of buying or selling, I would love to sit down with you and have a conversation about your needs. Give me a call at
(805) 441-1276
to schedule an appointment! And feel free to bring your own list of questions to ask me.